The Wolf-Livestock Conflict Prevention Grants provides funding for approved nonlethal prevention practices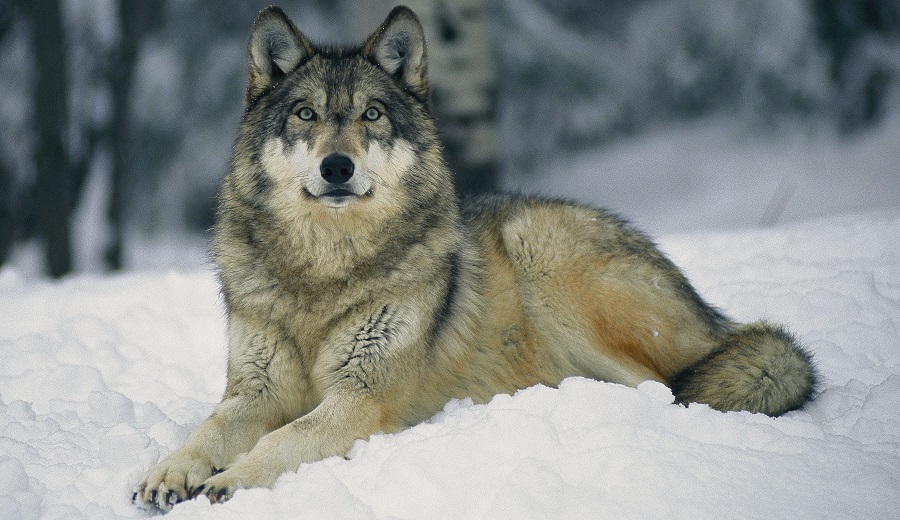 Howling For Wolves is excited to share that the Minnesota's livestock producers now have an opportunity to fund the use of nonlethal wolf-livestock conflict prevention methods. We have supported the Wolf-Livestock Conflict Prevention Grant since in the Minnesota Legislature since its inception and believe that the adoption of a Nonlethal First policy will go a long way in protecting the last original wolf population in the lower 48. We would like to note however that we believe human prescense is an effective conflict prevention method which should be considered as a nonlethal method. Overall, this is a win for Minnesota's wolves and livestock producers alike. You can read the official press release form the Minnesota Department of Agriculture below.
#LiveAndLetHowl
#NonlethalFirst
---
Grant money now available to Minnesota livestock owners for prevention of wolf attacks
Applications due
November 24, 2017
St. Paul, MN: Minnesota livestock producers can now apply for grant money to help prevent wolf attacks. The Wolf-Livestock Conflict Prevention Grants were funded by the Minnesota Legislature earlier this year.
There is $120,000 available to producers this fiscal year (July 1, 2017 – June 30, 2018) and another $120,000 available next fiscal year (July 1, 2018 – June 30, 2019). Applications for this fiscal year are due November 24, 2017.
The grants provide reimbursement for costs of approved practices to prevent wolf-livestock conflicts. Eligible expenses for the grant program will include any or all of the following items:
Purchase of guard animals
Veterinary costs for guard animals
Installation of wolf-barriers which may include pens, fladry and fencing
Installation of wolf-deterring lights and alarms
Calving or lambing shelters
Other measures demonstrated to effectively reduce wolf-livestock conflicts
Producers must live within Minnesota's wolf range, as designated by the Minnesota Department of Natural Resources, or on property determined by the Commissioner of Agriculture to be affected by wolf-livestock conflicts. Any animal species produced for profit and documented to have been killed by wolves in Minnesota in the past is eligible. This includes bison, cattle, chicken, deer, donkey, duck, geese, goat, horse, llama, mule, sheep, swine and turkey.
The grant application must be emailed or postmarked by 5:00 p.m. on November 24, 2017. Work for this first grant cycle must be done and expenses reported by June 30, 2018. The application and more information can be found at http://www.mda.state.mn.us/grants/disaster/wolf/wolfconflictprevent.aspx."