Wolf Day 2017 MN Capitol

KEEP THE PACK INTACT: WOLF DAY 2017
When: Wednesday, March 22, 10:00 AM to 4:00 PM (doors open 9:30 AM)
Noon Rally in Rotunda (lets fill it with wolf howls too!)
Where: Minnesota State Capitol, Saint Paul, MN, Basement room and Rotunda
Wolf Day 2017 is in the newly-renovated Capitol Building.
Volunteers are needed before and on Wolf Day. Write us at volunteer@howlingforwolves.org to help.
Click here to: RSVP TODAY to advocate and stand up for the wolf! 
Get a free specially designed T-shirt in 100% organic cotton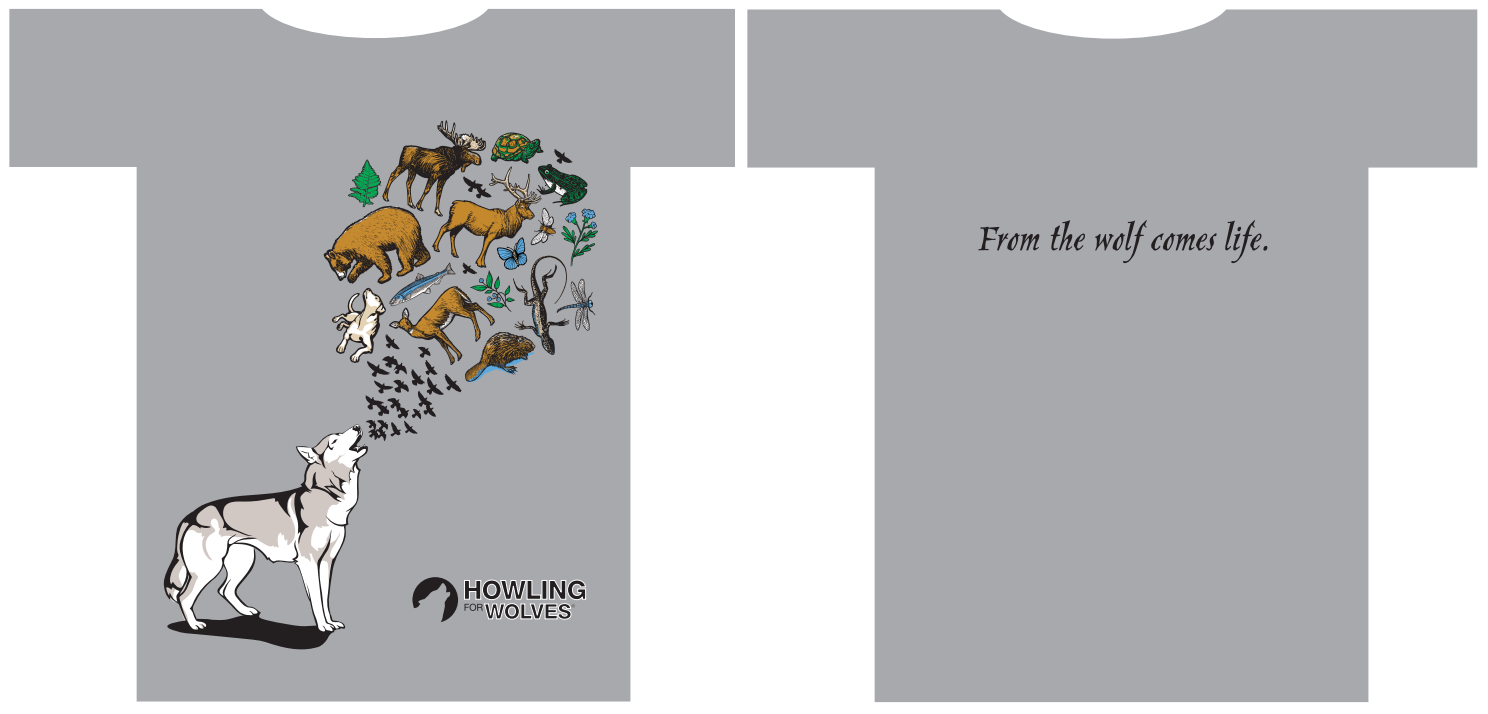 Round trip transportation to the Capitol is available from locations in Duluth and Hinkley (Tobies Bakery for Restroom stop) for people that RSVPd in advance.
7 AM depart The Vineyard Church (1533 W. Arrowhead Road, Duluth)
At 4 PM the bus will depart the State Office Building and return to the pick-up locations.
Please select the bus option on RSVP form as possible to reserve a seat. We will contact you closer to Wolf Day to confirm.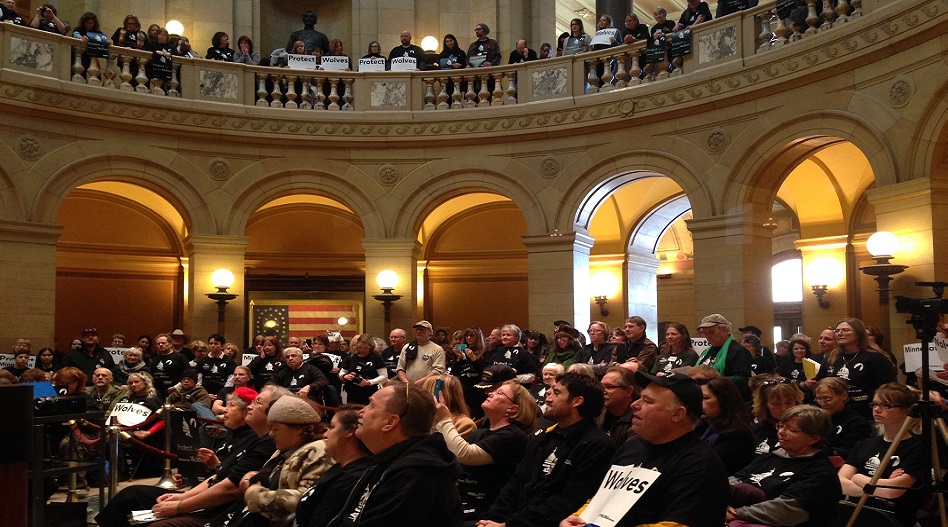 Download, print and display a Wolf Day 2017 Poster