Status message
The webform component mailchimp is not able to be displayed
Submit Your Art, Music or Video Messages Here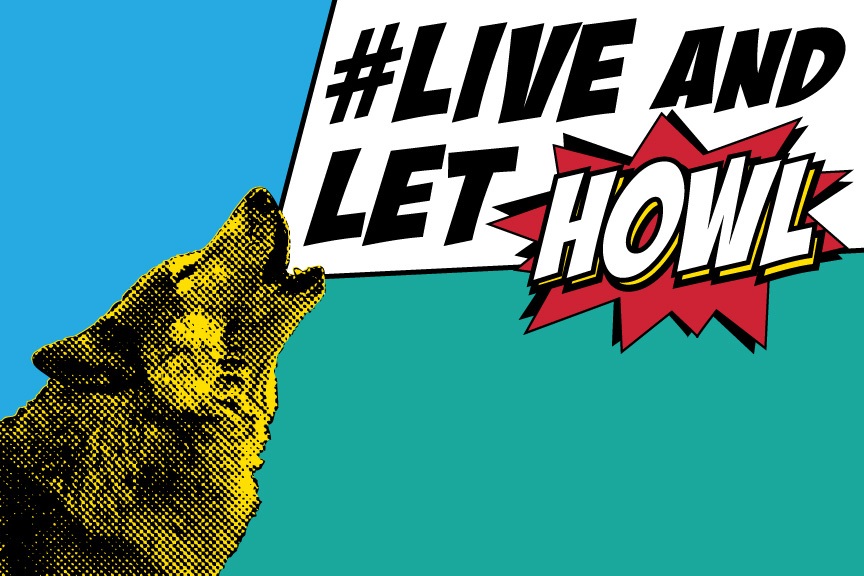 Tell us what #LiveAndLetHowl means to you. We encourage you to let your imagination run WILD with our #LiveAndLetHowl theme.  Everything from poems and paintings to songs and videos (tributes,messages, art)  You can upload your art here.  Please enter the submitter information and write a comment or description about your work. For teachers or others  submitting works as a group, please write us at info@howlingforwolves.org with your contact information so we can arrange to get your group's work uploaded  to display together. Art is ageless and artists of any age are welcome. Just for a reference, if you are a school student, please tell us in what grade you are currently.
We will display your first name, last name and your city with the art. Please provide your real name and address for the submission. If you wish to protect your identity, please write in Your art description and instructions on the right how you wish your name presented instead - we will display only your artistic pseudonym, and not your real name.
To view #LiveAndLetHowl art gallery, click here.
 
Your shopping cart is empty.